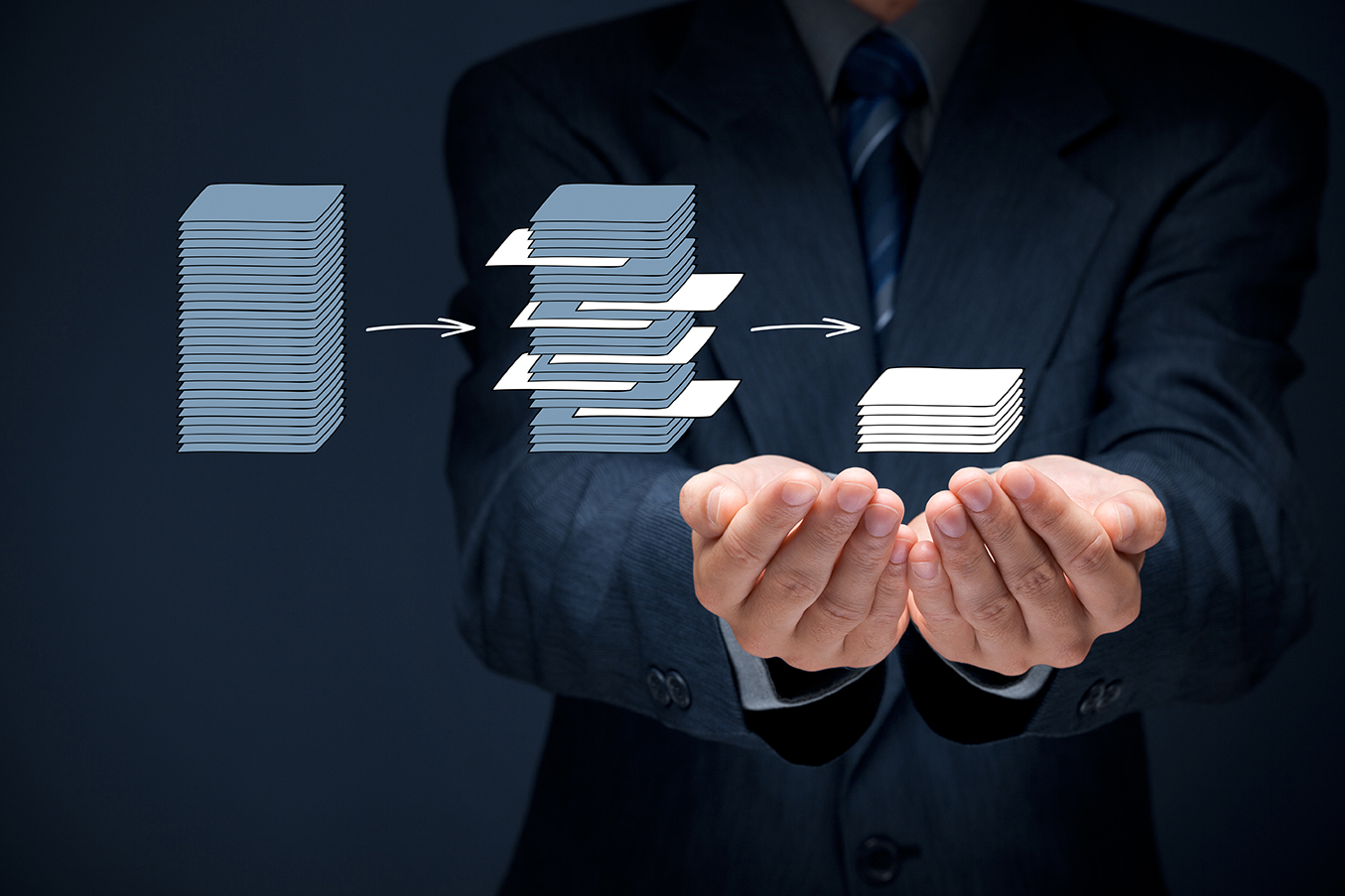 Nationally-recognized for successful list management services
Midwest Direct Marketing, Inc. is a nationally-recognized leader in providing aggressive, innovative and highly successful list management services. With hundreds of managed properties spanning an extensive range of industries, we have decades of experience with virtually every market that utilizes a customer base. Whether your objective is generating revenue or gaining access to competitive lists, our objective is to understand your business and then maximize your profits.
Our team's advanced analytic tools and research identify every possible opportunity for our clients:
Optimize list performance
Leverage the value of your housefile
Discover new sources of productive data
Target your most effective audience
Increase list rental revenue
Build a powerful stream of multi-channel opportunities
Utilize targeted cross-selling to other list brokers
Maximize profits and increase your bottom line
We offer uniquely customizable services, facilitating both complex customer engagement agendas as well as targeted sales efforts for smaller list inquiries. Our dedication to excellent customer service and public relations preserves the integrity of your list as well as the valuable relationships you have with your customers.