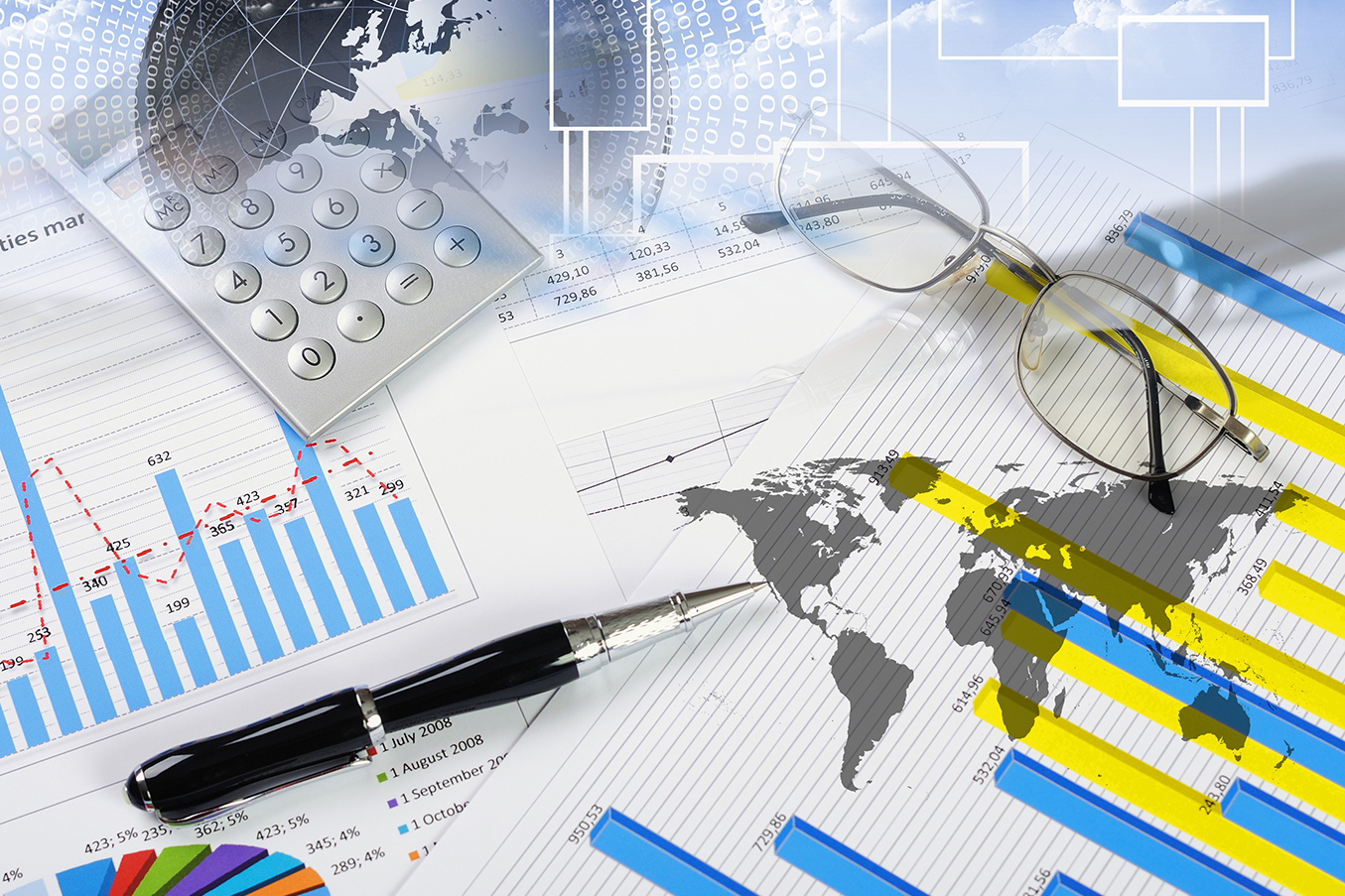 Many companies overlook the vital Alternative Media market.
Your marketing strategy should explore every possible avenue to maximize your return on investment. Alternative media marketing provides valuable – and often overlooked – opportunities to increase customer acquisition by targeting prospects when they're most likely to purchase. Your business can also offset its overhead costs by selling advertising space on your outgoing mail or packages to non-competitive marketers.
Midwest Direct Marketing has decades of experience identifying such untapped channels, which are generally more cost-effective than traditional media channels. Our experts are acutely aware of the programs that produce the highest returns, providing your business with maximum exposure at the lowest cost. But our services extend beyond aggressive marketing techniques; we'll also coordinate all of the scheduling, tracking, accounting and collection from your alternative media campaigns, working closely with your business to evaluate and execute your unique objectives.
We offer a full range of insert and alternative media marketing services, including:
Package Inserts (PIPs)
Branded Emails and Digital Advertising
Co-Op Mailings
Free Standing Inserts (FSIs)
Blow-Ins, Bind-Ins and Catalog Inserts
Statement Stuffers
Card Decks
Ride Alongs