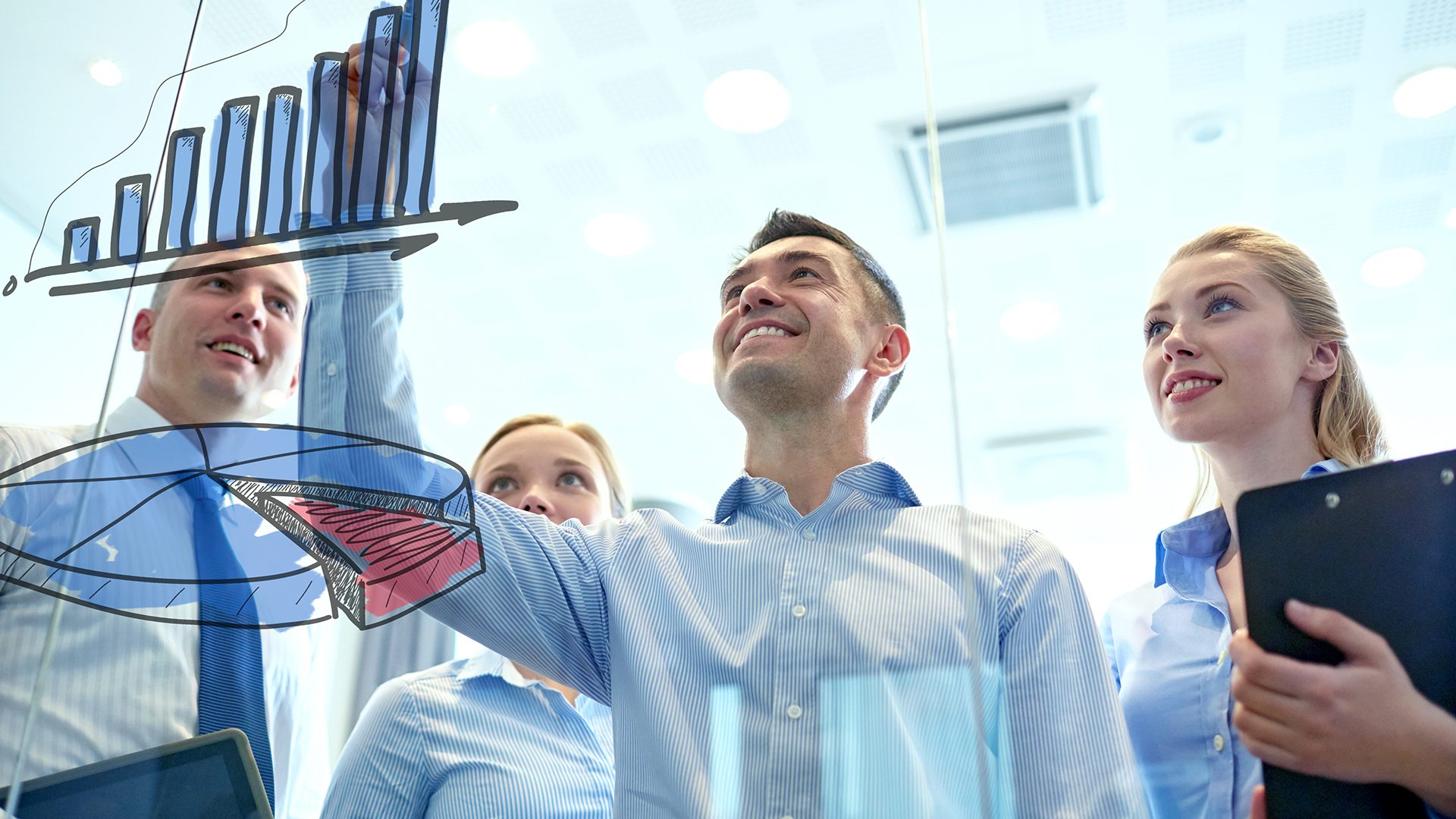 Today, data is everywhere, but the true challenge comes when making sense of it all.
Proper data interpretation provides leverage for any mailing campaign to generate responsive leads and achieve sustainable success. By combining powerful data analysis tools with insight gained from decades of experience, Midwest Direct Marketing has your marketing campaign down to a science.
Our experts compile and analyze complex data from multiple sources to measure behavior in specific groups of potential customers, then integrate the results into strategies that help your business better connect with qualified leads. We develop highly targeted mailing profiles that pinpoint your best customers, where they're located, what their interests and buying patterns are, and where to find similar prospects. In other words, we understand how to drive response from the individuals on your lists in far more insightful ways than simply based on their location or your industry.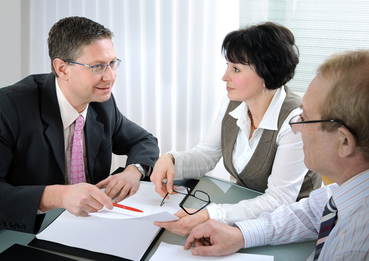 We'll work closely with your business to not only make informed decisions about the most effective marketing channels to reach your prospects but also how to design your message to appeal to different demographics. Utilizing predictive data analysis can profoundly increase your marketing return on investment in multiple ways: by zeroing in on a select group of highly-targeted prospects, your time and efforts are no longer compromised by pursuing unqualified leads. We'll also analyze post-mailing results, helping you to evaluate actionable data solutions from matching orders with customers. Ultimately, our data interpretation services will not only result in cost-effective customer acquisition, but they'll also help your business to implement better-informed marketing decisions in the future.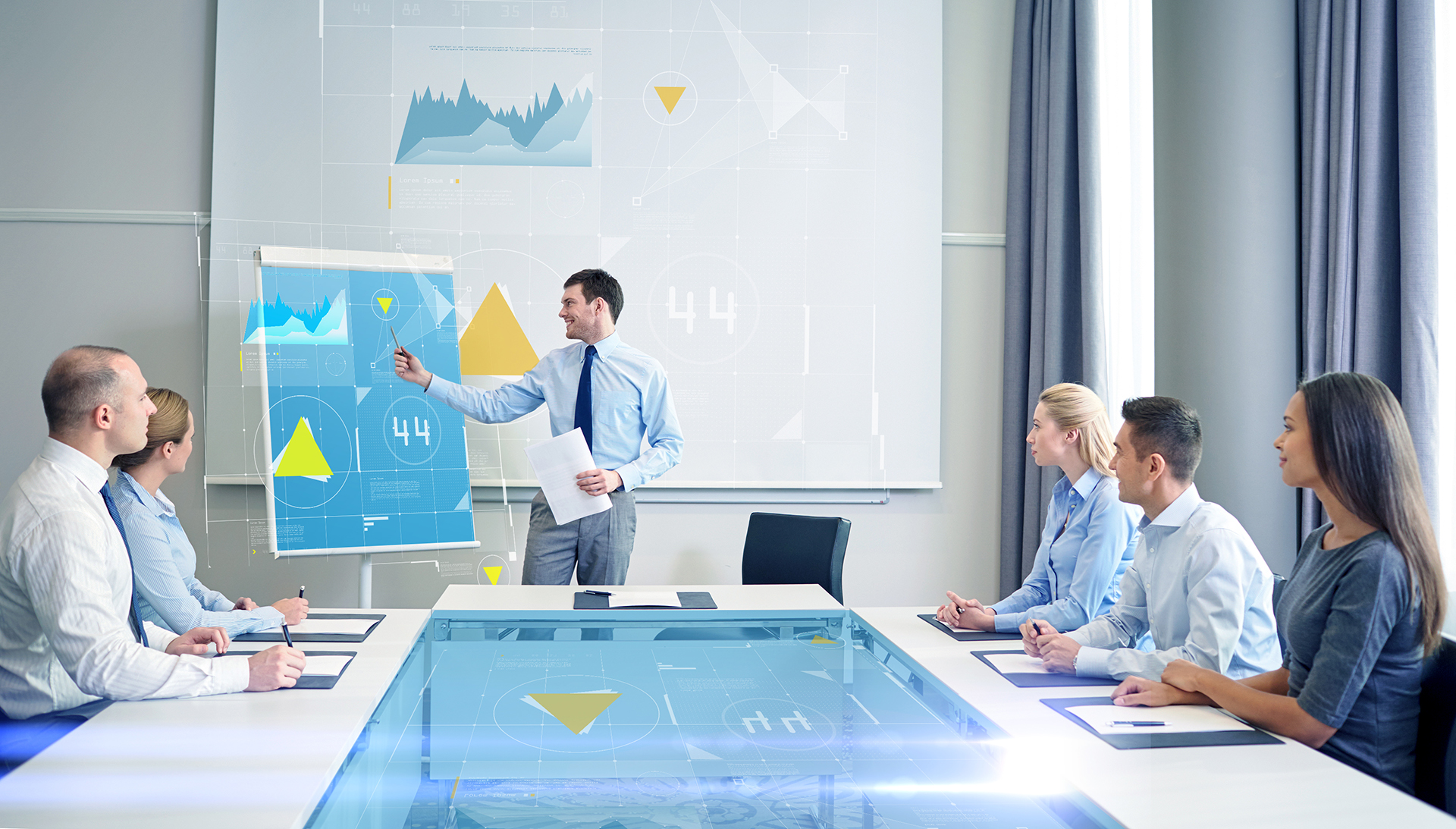 Consulting
Midwest Direct Marketing provides comprehensive consulting that helps your business implement direct and digital marketing strategies for powerful, optimized results. Our marketing experts understand the ever-changing nature of developing a successful marketing campaign, which can be complex and time-consuming. We provide a transparent process for evaluating your marketing needs; we'll work closely with you to help refine your strategies and develop a best-fit approach to maximize your conversions. Your business needs qualified, responsive leads to achieve its marketing goals – we bring decades of multi-channel marketing expertise and insight to help place you in front of the best prospects.
We strive for unparalleled customer service and offer a full range of consulting services, including:
Mail Piece Design & Copy
Direct Marketing Strategies
Digital Marketing Solutions
Service Bureau/Fulfillment
Identifying Target Audiences – Free List Recommendations
List Management/Income Opportunities
Merge/Purge/Computer Processing
Response Analysis
Database Management
Print Production/Printing
Mailing Procedures/Regulations