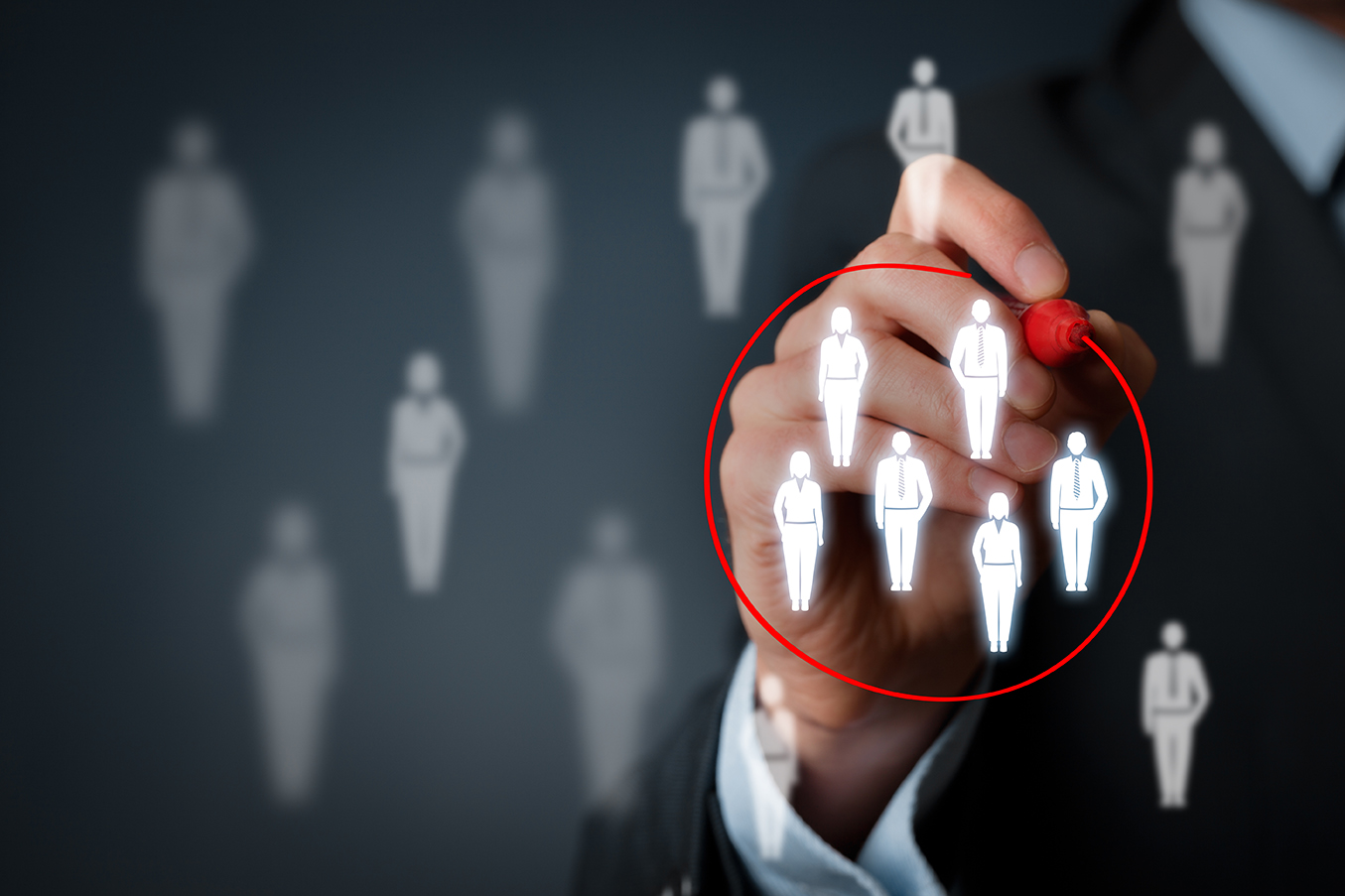 List Brokerage Services
Understanding the most effective ways to engage with your most valuable prospects is a critical component of a successful direct mail campaign. With our nationally-recognized expertise in list buying, Midwest Direct Marketing specializes in providing superior service and responsive results by identifying new list opportunities and untapped prospects. Our clients can expect a full-service marketing partner with extensive experience in finding new channels for customer growth across virtually every single market.
Our experts conduct comprehensive research and utilize creative list strategies to find lists that are based not only on likely levels of interest and buying potential but also on proven purchasing habits. This provides our clients with a unique and powerful opportunity to expand their customer base nationwide through targeted multi-media marketing, email list marketing, insert media services and more.
But our services don't end there. We'll continue to work closely with our clients after their offer is mailed by analyzing the response rate and finding new ways to fine-tune and further improve the results.
Whether you're a novice or an expert in the direct mailing arena, our industry-leading strategies will help you boost brand exposure, expand your customer base, enhance your current customer value and generate revenue for your business.