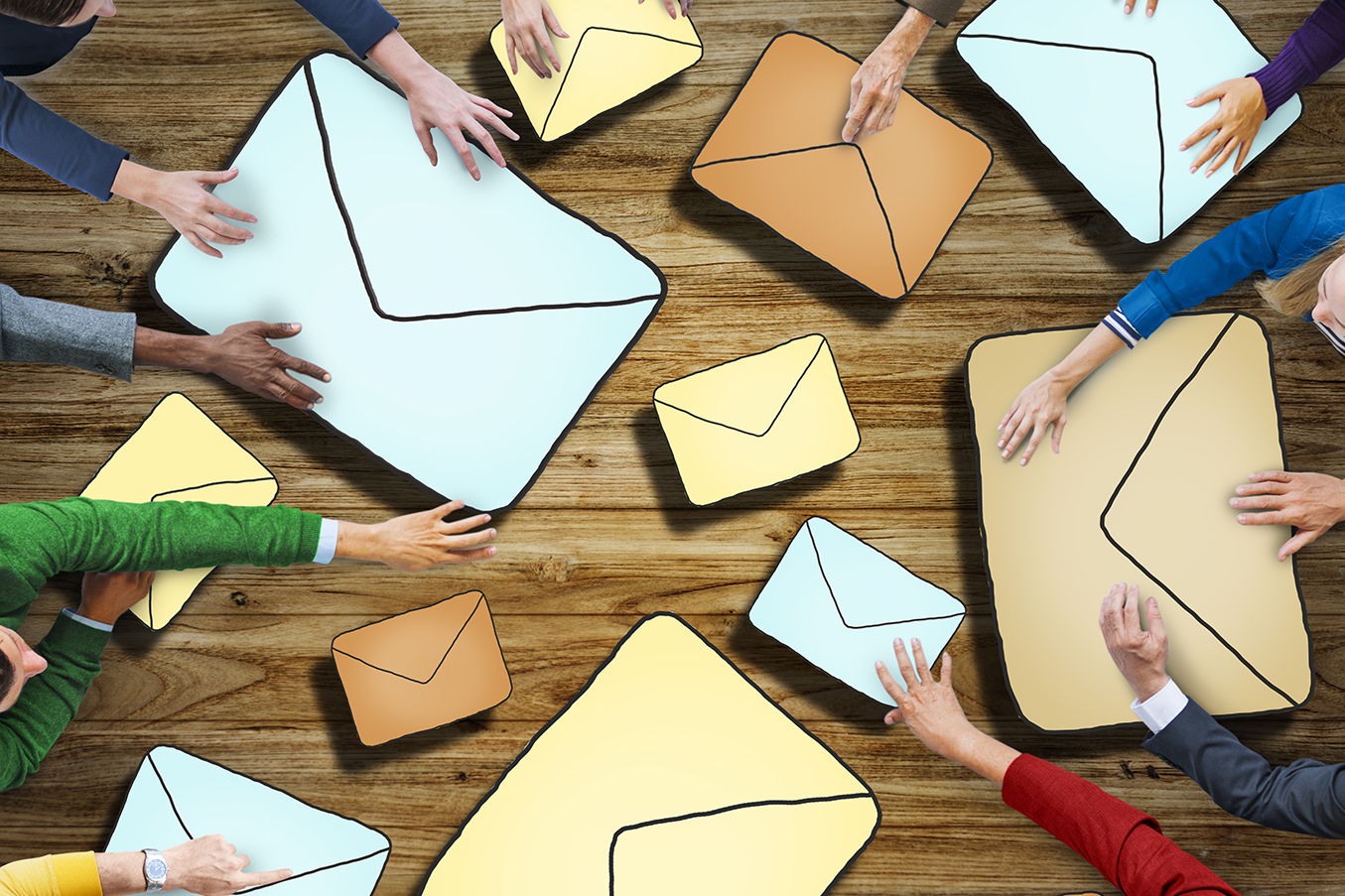 Delivering emails that increase revenue requires a unique combination of advanced technology and industry expertise. Whether we're designing a campaign to enhance your customer relationships or broadcasting your message to targeted individuals to drive customer acquisitions, Midwest Direct Marketing can convert your email marketing efforts into sales.
Utilizing the most updated customer data available is mandatory for launching a successful campaign. Our experts will append your postal address files with email addresses from a comprehensive, continually-updated database. Because we value the integrity of your customer relationships, we are committed to protecting their privacy: corresponding email addresses are added only after verifying opt-in information, and opt-out responders are flagged. This protects your business from potential complaints or actions by the user. We'll ensure that your email list is clear of any undeliverable, inaccurate addresses that would increase bounce rates and damage your sender reputation.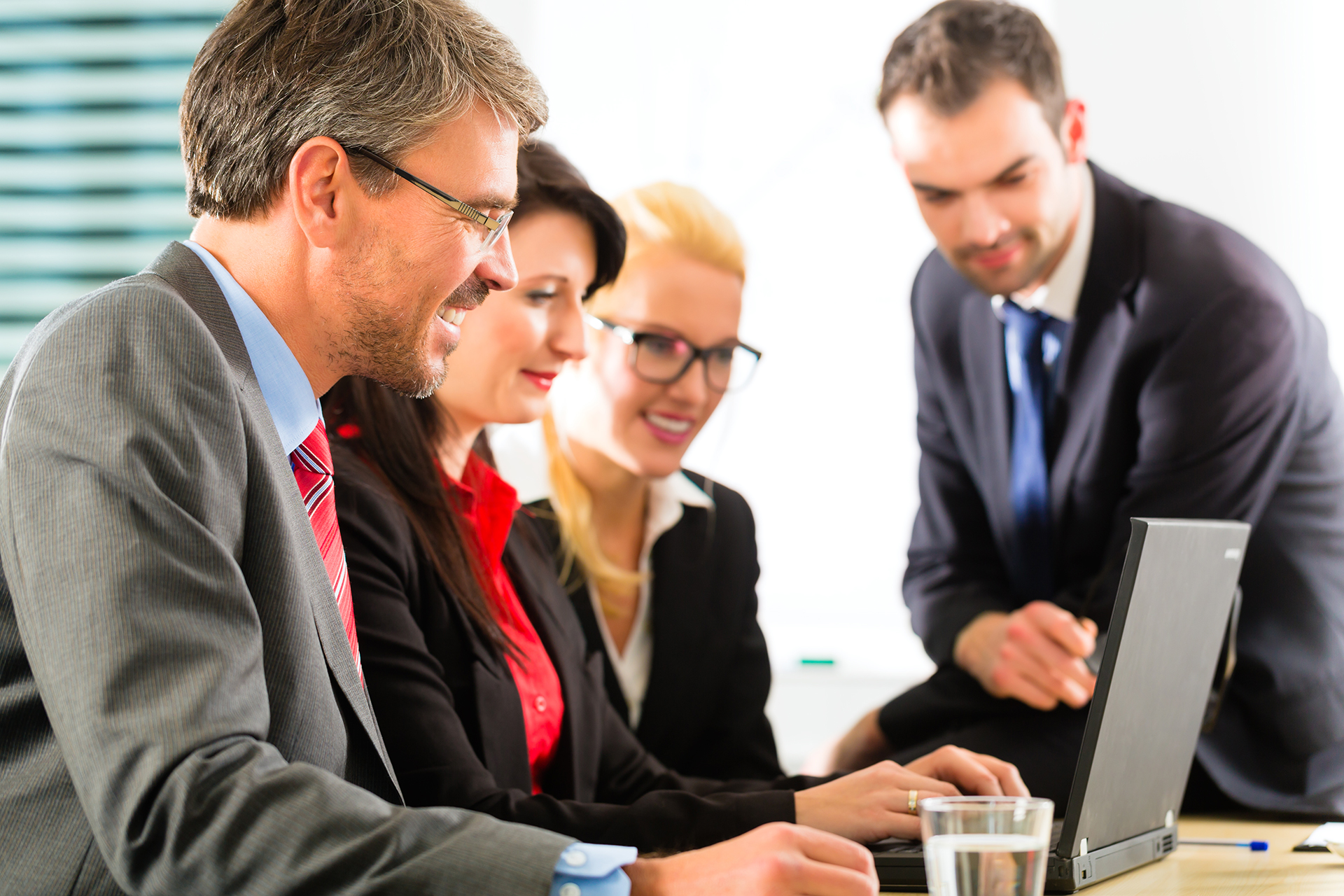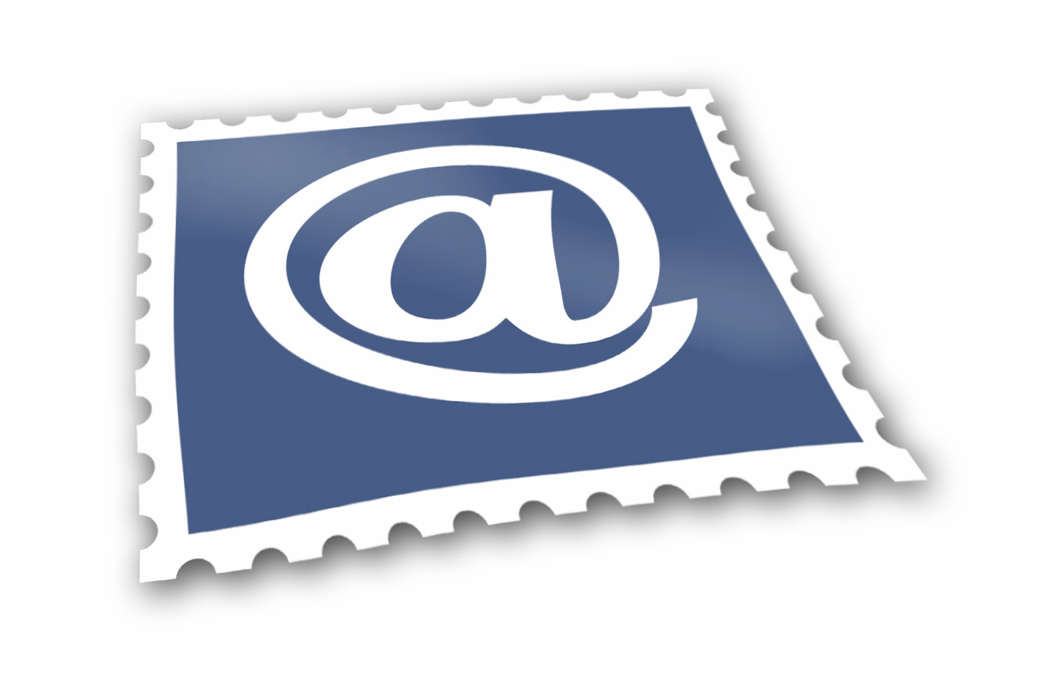 Your updated email file allows you to engage more efficiently with your customers and highly-qualified prospects, opening a convenient and responsive line of personalized communication between your company and your customers. Conversely, we can enhance your email lists with accurately correlated names, postal mailing addresses, phone numbers and more, allowing you to take full advantage of multi-channel marketing strategies.